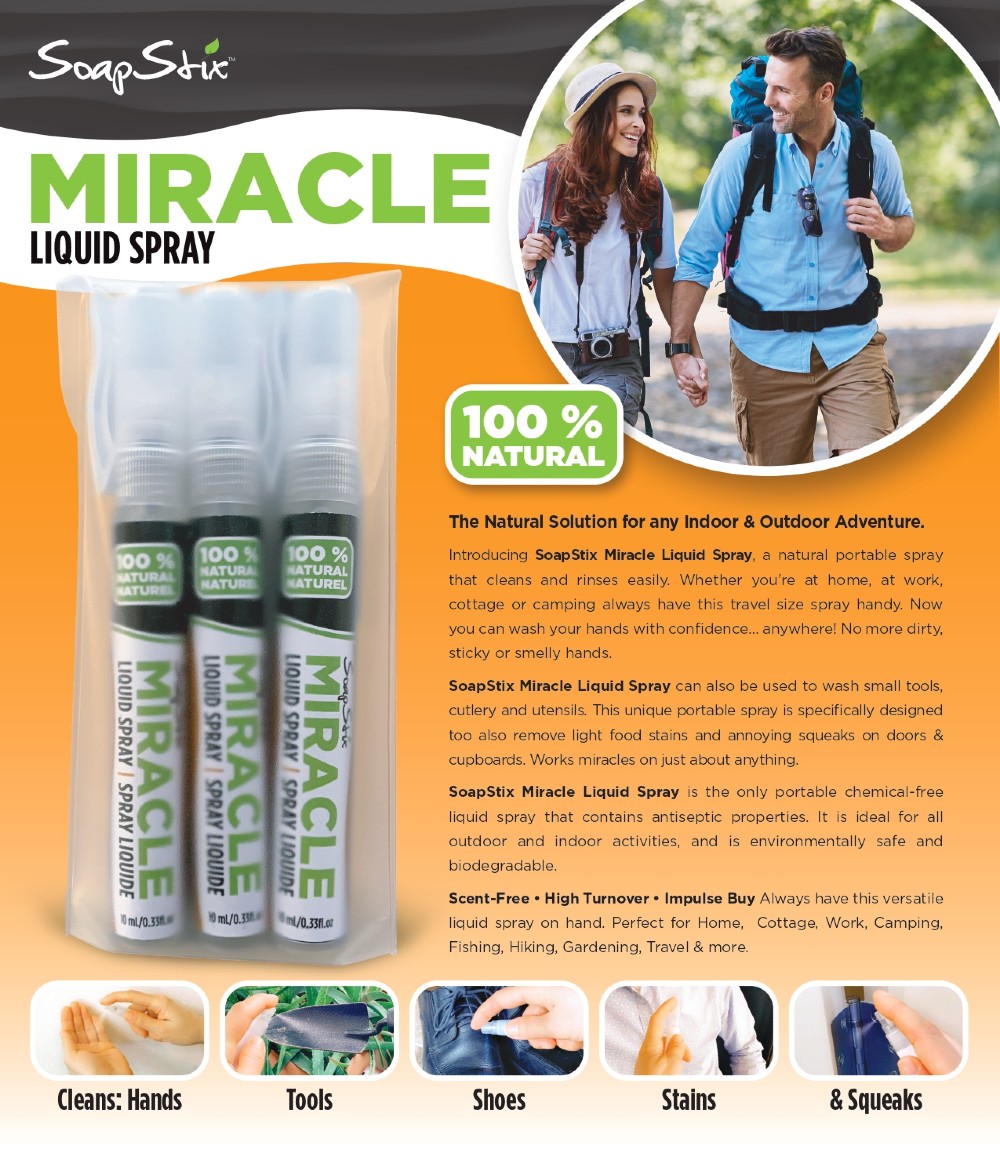 The Natural Solution for any Indoor & Outdoor Adventure.
Introducing SoapStix Miracle Liquid Spray, a natural portable spray that cleans and rinses easily. Whether you're at home, at work, cottage or camping always have this travel size spray handy. Now you can wash your hands with confidence… anywhere! No more dirty, sticky or smelly hands.
SoapStix Miracle Liquid Spray can also be used to wash small tools, cutlery and utensils. This unique portable spray is specifically designed too also remove light food stains and annoying squeaks on doors & cupboards. Works miracles on just about anything.
SoapStix Miracle Liquid Spray is the only portable chemical-free liquid spray that contains antiseptic properties. It is ideal for all outdoor and indoor activities, and is environmentally safe and biodegradable.
Scent-Free  Always have this versatile liquid spray on hand.
Perfect for: Home, Cottage, Work, Camping, Fishing, Hiking, Gardening, Travel & more.
Convenient Size: Fits in Pocket, Purse, Back-Pack, Tackle-Box Glove Compartment, Tote Bag, Sports Bag, Golf Bag, Tool-Box Garden Tools, Camping Gear Equipment and much more.
Ingredients: Water / Eau, Elaeis Guineensis (Palm) Oil, Cocos Nucifera (Coconut) Oil, Glycerine

Miracle Liquid Spray
Liquid lubrication for hardware tools and gears
Also cleans rust off of work tools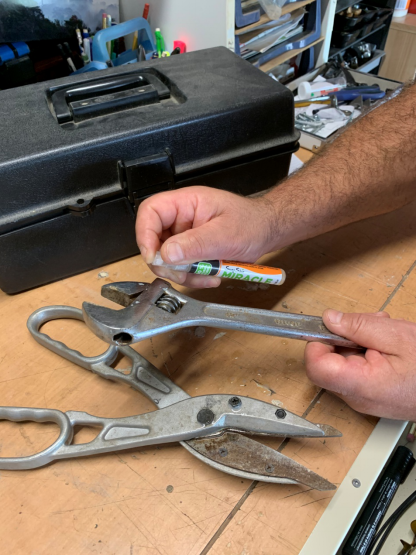 Miracle Liquid Spray
Liquid lubrication for outdoor locks and hinges
Also cleans rust off of hinges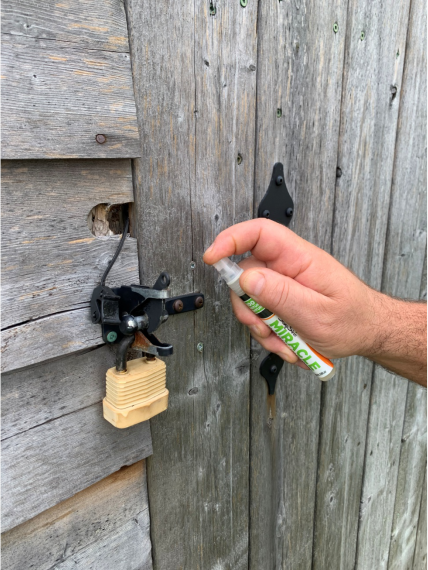 Miracle Liquid Spray
Liquid lubrication for outdoor hinges
Removes squeaks and cleans rust off of hinges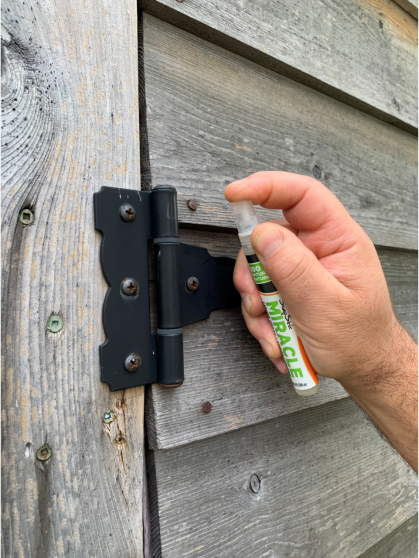 Miracle Liquid Spray
Liquid cleaner for outdoor golf shoes
Also removes dirt and cleans scuffs off of shoes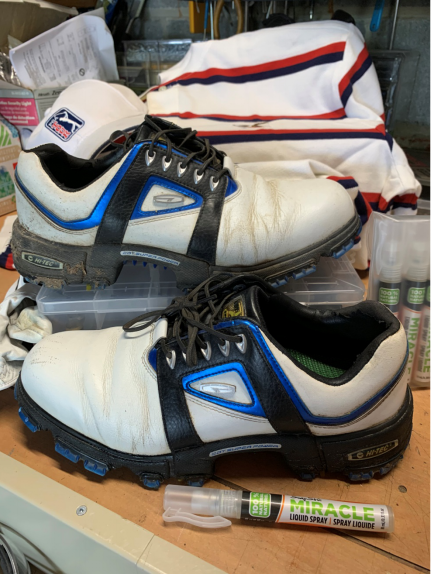 Miracle Liquid Spray
Liquid cleaner for golf balls
Removes dirt and grass off of balls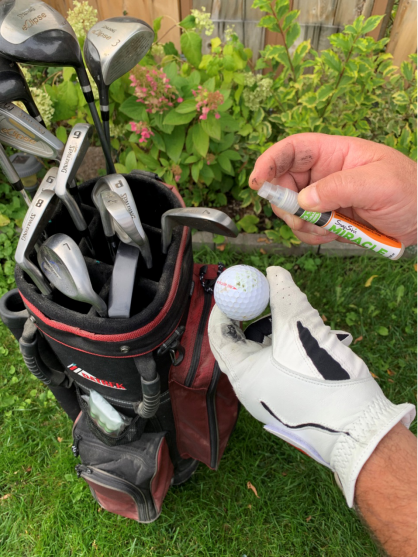 Miracle Liquid Spray
Liquid cleaner for golf clubs
Removes dirt and grass off of clubs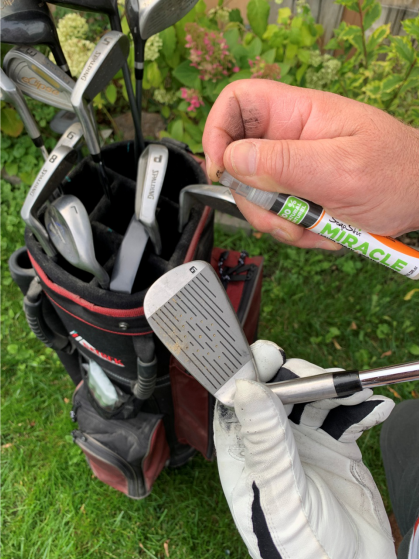 Miracle Liquid Spray
Liquid lubrication for fishing rod & reel
Removes rust and cleans fishing gear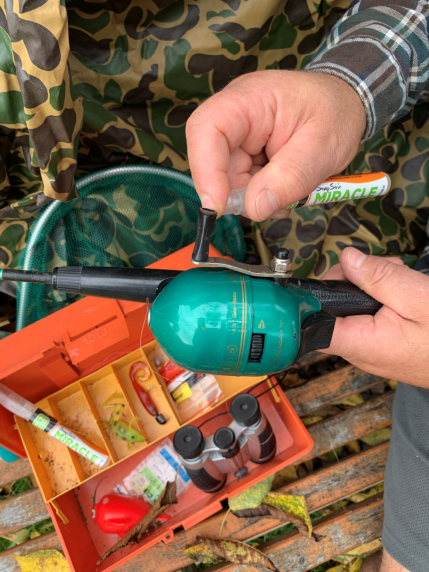 Miracle Liquid Spray
Liquid lubrication for seized-up garden tools
Also cleans dirt and rust-off of tools & utensils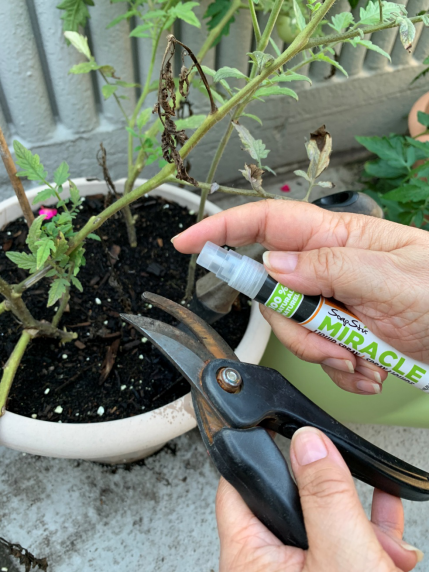 Miracle Liquid Spray
Liquid cleaner for dress shoes and boots
Also removes scuffs and polishes shoes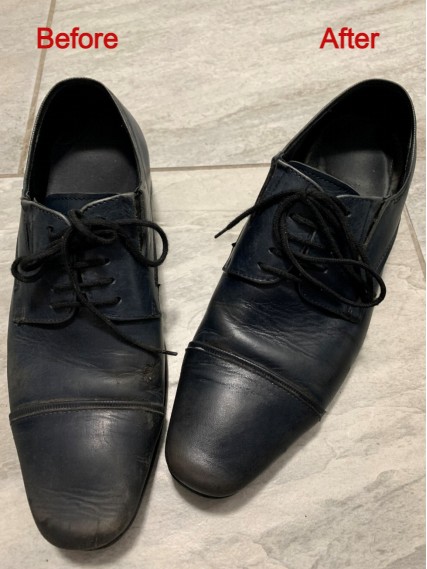 Miracle Liquid Spray
Liquid lubricate removes dirt off of hands
Natural liquid formula cleans and repairs skin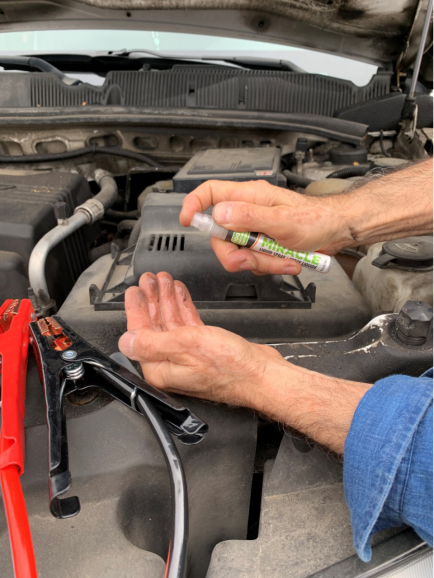 Miracle Liquid Spray
Liquid cleaner washes off dirt on hands
Natural liquid formula cleans and moisturises skin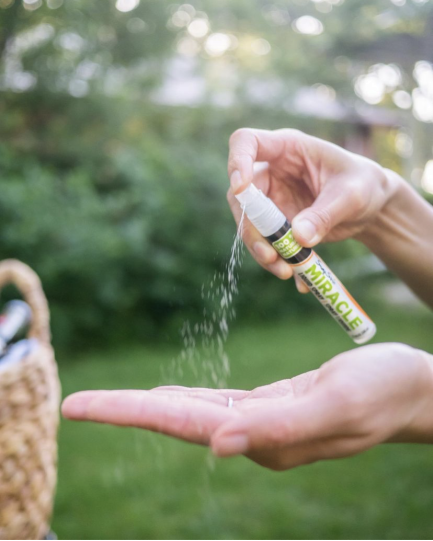 Miracle Liquid Spray
Removes wine stains on shirts, pants & dresses
Spray-on / Rub-in / Rinse with water