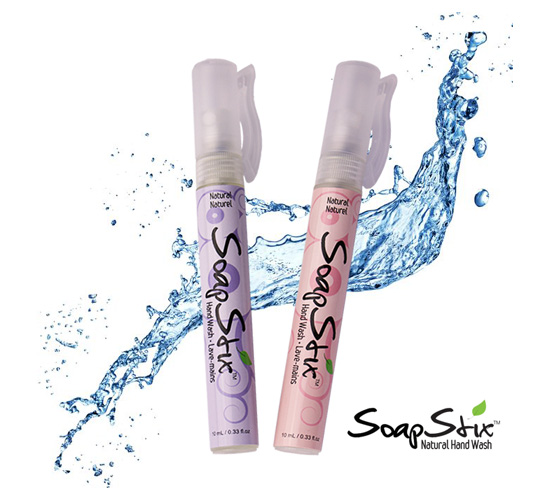 The natural solution for safe hand washing…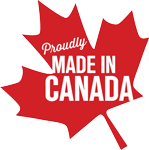 This natural healing hand wash gently cleans and rinses easily leaving skin smooth, refreshed and moisturized. Made of 100% natural ingredients containing Extra Virgin Olive Oil that helps repair dry, cracked weathered hands. The natural glycerin and essential oils soothes sensitive skin and helps heal eczema and psoriasis.

Introducing the first All-natural portable hand wash spray.
The SoapStix is the perfect solution for washing hands… anywhere!
It's the new healthy way to well-being. Imagine carrying your own personal hand soap and never having to touch a contaminated public soap dispenser filled with harmful chemical petroleum-based pink soap that dries out your skin.
Portable Hand & Body Lotion Spray
The Natural Solution for Safe Skin Moisturizing enriched with Orange Essential Oil
Orange Peel essential oil contains Vitamin C and antioxidant properties, that can be used to help soothe dry skin & wrinkles and rejuvenate natural skin complexion.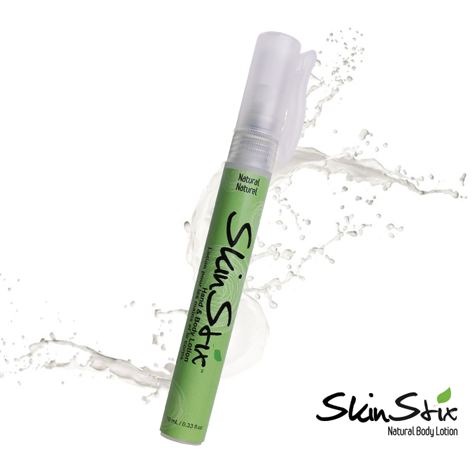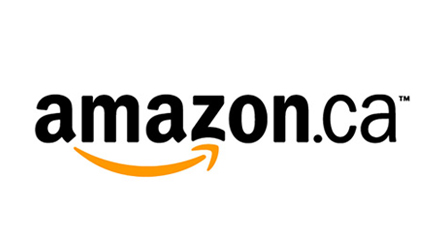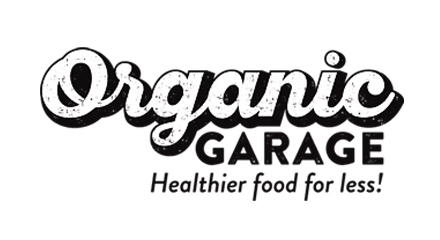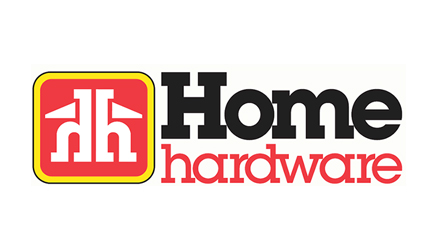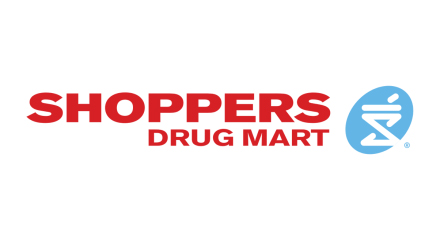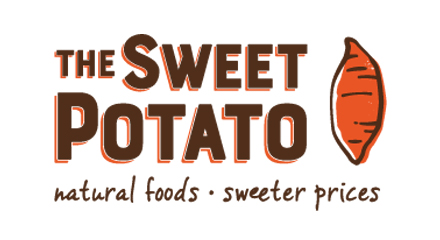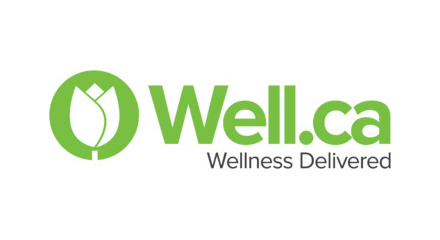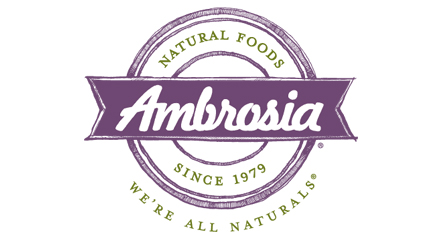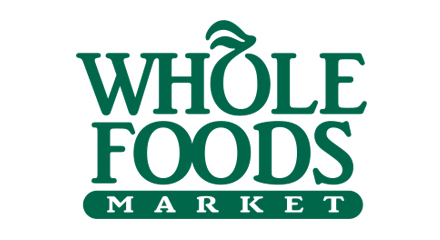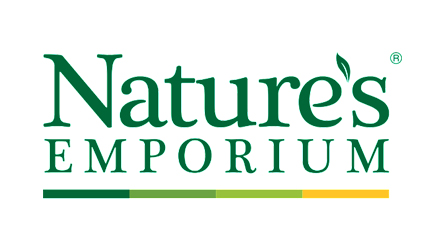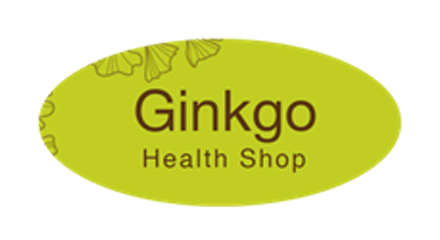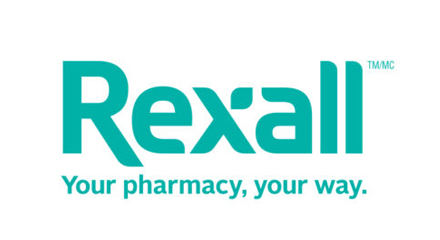 In today's world of uncertainty with the spread of unknown deadly germs and viruses, it is now vital to start practicing Safe Hand-Hygiene by using your own portable hand soap. Now you can have peace of mind knowing you are protecting yourself, your family and your friends as well.   Wash hands with confidence…anywhere!
SoapStix, a unique all-natural hand wash in a portable spray. Now you can wash your hands with confidence anywhere with your own personal soap. Avoid touching potentially contaminated soap dispensers filled with harmful chemical-based soap that also dries and irritates skin. With the spread of viruses and the flu it is vital to allows protect your health. A simple idea that could change the world, and the way people think about taking care of themselves and others.